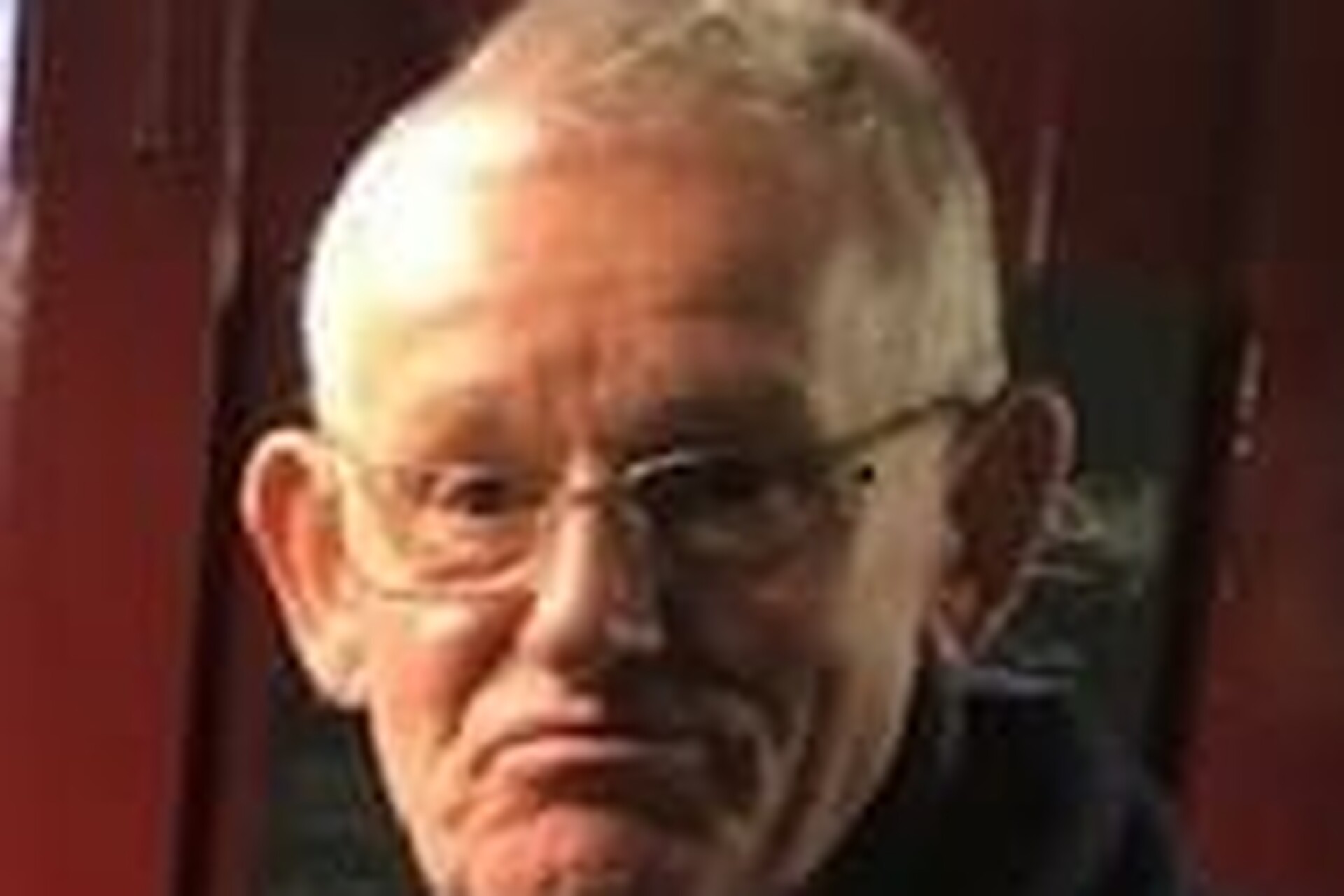 It is with great sadness that we have to inform you of the death of TCPS member and volunteer Andrew Rolland. Andrew died suddenly at home on Saturday 21st March 2020.
Andrew was a hard working and well respected member of the Wednesday gang and a volunteer on open weekends. He was always willing to take on any job, working well either on his own or as part of a team, where his experience as a naval architect was useful.
Shortly after he joined the society, several years ago, the need for someone to take control of publicity in the news media became urgent. Andrew immediately offered his services and did sterling work placing articles and adverts in the local press and building a strong working relationship with publishers.
Andrew was not one to suffer fools gladly and he could be very forthright and honest in his views. Having said that, he was also a kind and most charming man. He had a sharp wit and a great sense of humour. It was always amusing to watch his face change from a quizzical expression into a mischievous grin at some amusing incident.
Our thoughts and best wishes are with Margaret at this sad time.
Rest in peace mate, we'll all miss you.