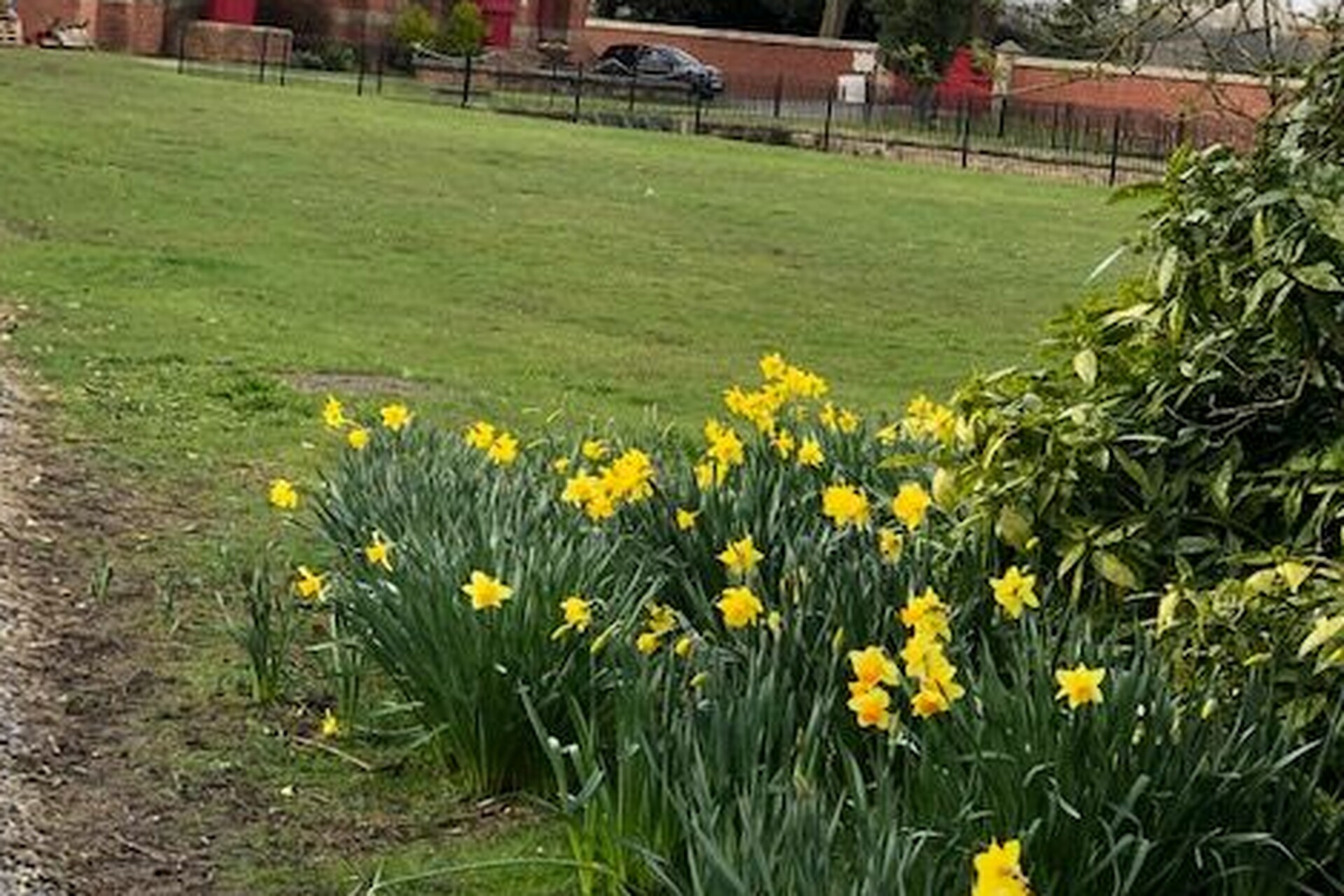 The first Open Weekend of 2023 is just about upon us and we are looking to welcome some new friends in addition to our regular visitors.
Our team of volunteers have had a very busy time over the winter months with a major refurbishment of the Beam Engine river pump non-return valve. The work was completed three weeks ago and we look forward to witnessing the fruits of our labour on Sunday.
In addition the Gas Engine team stripped down the front end of the south engine in order to repair the significant water leak from the cooling chamber base plate. This also gave us the opportunity to refurbish the exhaust valve and sleeve in order to minimise the exhaust gas leakage which had developed.
The blacksmiths will be demonstrating their skills, the miniature railway will be in operation and refreshments will be provided in the Cottage. There will also be a tent exhibiting and selling artworks painted by a local art group.
We also have an Easter egg hunt on Easter Sunday. This is targeted at our younger visitors who will be asked to find a number of animal pictures, hidden around the site, and will receive a mini-egg as reward.