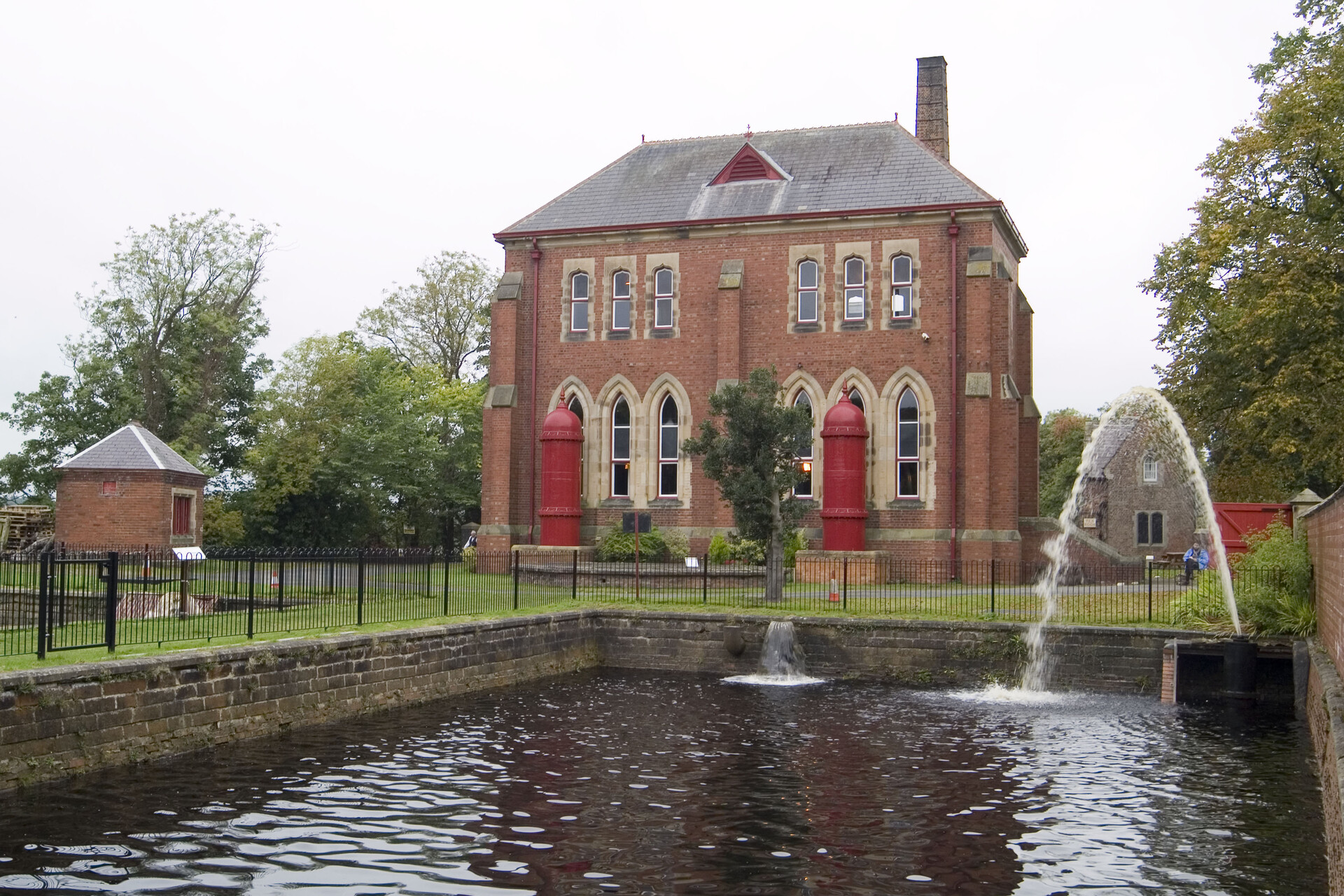 We were really excited to welcome the first of our school visitors yesterday. A wonderful Year 4 class came to visit us from St Bede's RC Primary School, Darlington. They were really interested in all the engines, and created their own water filtration units, which filtered our dirty water into cleaner (if not drinkable!) water.

Filtration units
Because we have an open day today they were lucky enough to see our beam engine in action, although it did take the engine almost all morning to get going - all our engines are a little bit elderly and need a bit of coaxing first thing in the morning (a little bit like me!)

Water cycle craft activity
Our visitors also made models of the water cycle and we talked about some wonderful water facts!
One of the children said we were the second favourite school trip they'd had - the first being the beach, because they got ice cream! After we gave them sweets to take away I am reliably informed we are now top of the table! :)

'Debris' and 'pollutants' added to our water before filtration![/caption]
Thank you to all the volunteers at Tees Cottage who made it a wonderful experience for the children and thank you to Year 4 from St Bede's, and their teachers for being our fantastic VIP visitors. You are definitely our favourite school visitors ever! Please come again!
If you would like to arrange a free school visit for your school, club or activity, get in touch with Jim Eason at education@teescottage.co.uk to arrange. We look forward to seeing you.